Revolutionising Cancer Care: Precision Radiation Treatment in Patna
Introduction
Cancer, a word that strikes fear into the hearts of many, has been a formidable adversary in the medical field. However, in today's era of medical advancements, hope is shining bright in the form of precision radiation treatment. This cutting-edge technology is revolutionising cancer treatment hospital in Patna, offering new possibilities for treatment and promising better outcomes for patients' well being.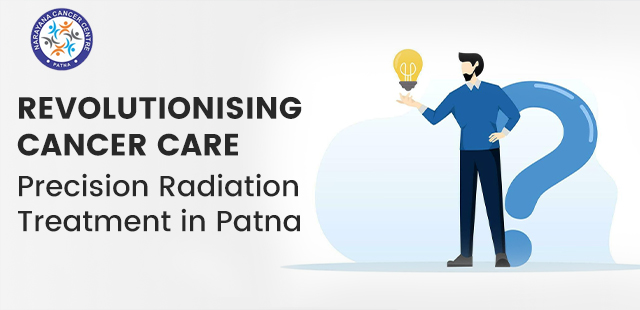 The Challenge of Cancer
Cancer is a complex and diverse disease, in which every individual case has its distinct genetic composition and behaviour. Traditional cancer treatments, such as chemotherapy and radiation therapy, typically focus on targeting cancer cells. But during this process the healthy tissues also get harmed. The challenge has always been to develop treatments that effectively combat cancer while minimising any impact on the surrounding healthy cells
Precision Radiation Treatment: A Game Changer
Precision radiation treatment, also known as targeted or personalised radiation therapy, has emerged as a game changer in the field of oncology. It is based on the principle that each cancer patient is different, and their treatment should reflect this individuality. Here's how precision radiation treatment is revolutionising cancer care in Patna:
Targeted Therapy
Precision radiation treatment uses advanced imaging and molecular profiling to pinpoint the exact location of cancer cells. This ensures that radiation is delivered with remarkable accuracy, directly to the tumour, while sparing nearby healthy tissues.
Personalised Treatment Plans
Each patient's cancer is analysed at the genetic level to determine its unique characteristics. This information guides oncologists in tailoring a treatment plan that is specifically designed to target the patient's cancer.
Minimised Side Effects
Unlike conventional radiation therapy, which can cause significant side effects, precision radiation treatment minimises damage to healthy tissues. Patients experience fewer side effects, allowing them to maintain a better quality of life during and after treatment.
Improved Outcomes
With its ability to precisely target cancer cells, precision radiation treatment often leads to better treatment outcomes. Patients may experience higher response rates and improved chances of long-term survival.
Narayana Cancer Center: Leading the Way
In Patna, Narayana Cancer Center has emerged as a pioneer in providing precision radiation treatment. Equipped with state-of-the-art technology and a team of highly skilled oncologists, the centre is dedicated to offering the best possible care to cancer patients.
The Future of Cancer Care
Precision radiation treatment is not just a technological advancement; it represents hope and progress in the fight against cancer. As it continues to evolve and become more accessible, more patients in Patna and beyond will benefit from its advantages.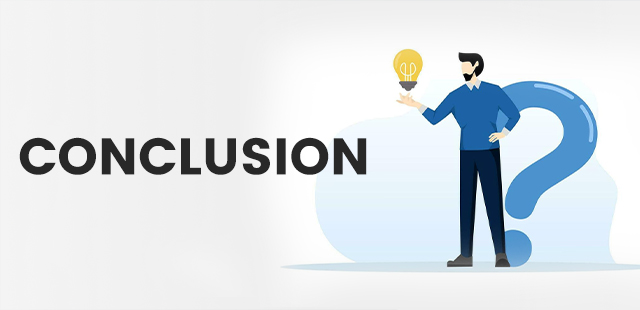 Conclusion:
Cancer Care Centre in Patna has entered a new era with precision radiation treatment leading the way. This innovative approach offers hope to patients and their families, promising improved outcomes and a better quality of life. As technology and research continue to advance, the future of cancer care in Patna looks brighter than ever.